Welcome to Rother Machine
Since 1971, Rother Machine has designed and
built specialty equipment and machines to fill
our customers' unique needs.
We Design and Build Custom Machinery
For 45 years, Rother Machine has been providing design and engineering services, fabrication, assembly, and industrial controls to Minneapolis-area manufacturing clients in the food, packaging, computer and technology, automotive, medical, electrical, plastics and paper industries.
From Concept to Completion
At Rother Machine, we develop and build specialized or prototype machines from concept. Our extensive experience as custom machine builders, beginning at the design stage, enables us to build partnerships that focus on long-term value for our clients.
We pride ourselves in making our customers
job easier by taking their project from
concept to completion.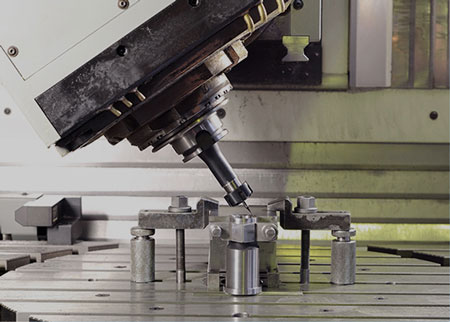 Machine Manufacturing
Many manufacturing operations are challenged at some point with slow production rates, quality control issues, and operator fatigue. We can help with custom machinery, an automated machine or other automated systems, a specialty machine or new machine design. Our extrusion tooling capabilities help ensure that no matter how unique your situation is, we can help produce the right machine equipment for your business.
Jigs and Fixtures
Improve consistency during assembly with custom Rother Machine-designed and manufactured jigs and fixtures. In our Minneapolis machine shop, we put our specialty equipment together with our engineering, welding and fabrication expertise to work on your particular challenge, so that in the end you can increase the quality of your product. Our custom fixtures help precisely position parts used in bolting, pinning or fitting, and our custom welding fixtures pave the way for precision, quality welds.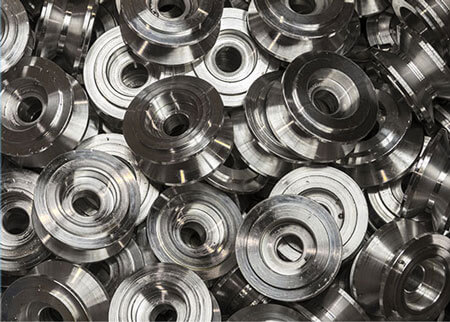 We look forward to hearing from you and learning about your machining needs. If you have questions or would like a quote for services, complete and send the message form below. We appreciate your interest.
Contact Rother Machine Today
Whether you need a small, second operation machine, a complete new system, or a machine repair
Rother Machine has the expertise and ability to fill all of your requirements.