Fenestration
Proudly serving window manufacturing giants in our region with quality machinery such as routers, fabrication, extrusion, and assembly equipment for manufacturing and installation.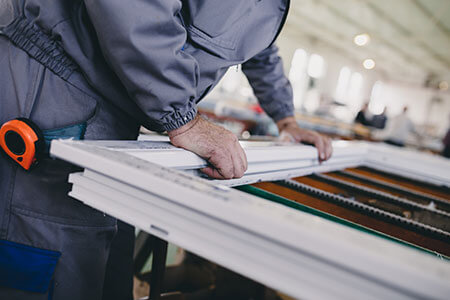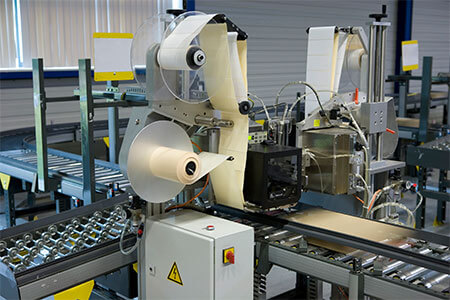 Packaging
At Rother Machine, we can take the stress out of packaging your product, by providing machinery with an array of design and manufacturing capabilities. We can tailor your machine to best fit your product, packaging materials and compliance regulations, such as automotive emblem packaging equipment.
Electrical and Gas
Our state-of-the-art facilities offer the precision needed when working with both small and large components. Using high quality materials and a computerized design process, you can trust that any electrical, gas valves, specialized pressure vessel components we produce will be reliable for many years to come.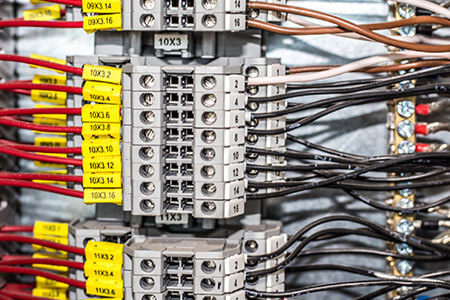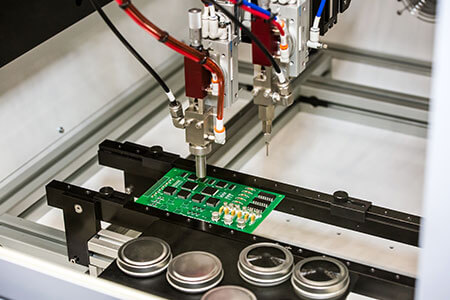 Technology
With more of today's technology relying on powerful micro-components, it is vital that every aspect of design and manufacturing is carried out using the most precise methods. At Rother Machine, we have the computerized design and manufacturing capabilities needed to ensure that every piece we produce is as close to perfection as possible.
Automotive
Using the many materials that go into cars, such as plastic, steel, and aluminum, Rother Machine is able to provide companies in the automotive industry with the precision machining and fabrication services they need. Our cylinder reclamation project saved time, material, and money for an immediate payback.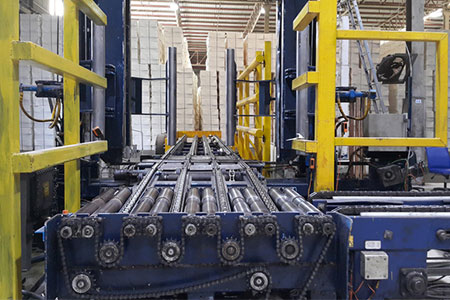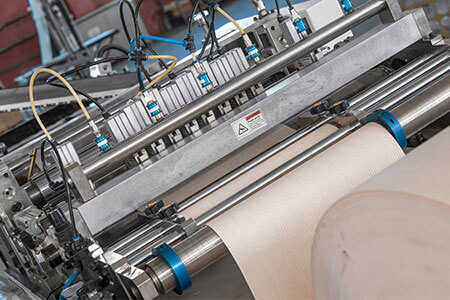 Paper
Rother Machine has the manufacturing capabilities to service a variety of paper production and handling applications such as specialized rollers and drives.
Plastic
A material essential to an assortment of products, plastic offers the unique opportunity to truly custom shape any component needed in a machine or product. With our 45 years in the extrusion industry and our knowledgeable staff, we provide all of our clients with the quality and repeatability they need.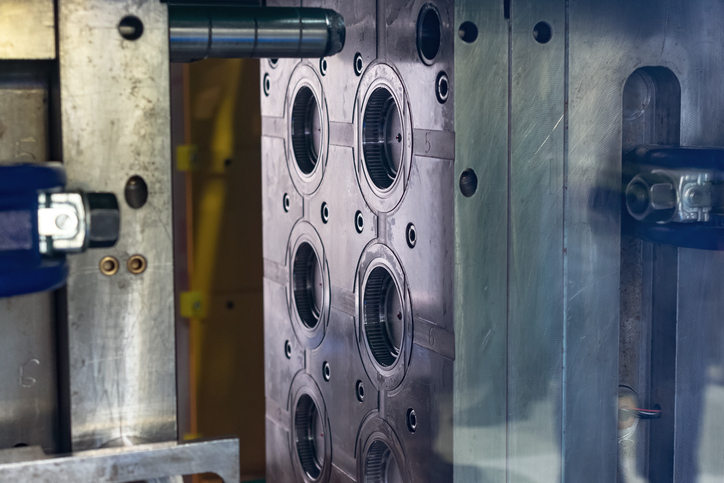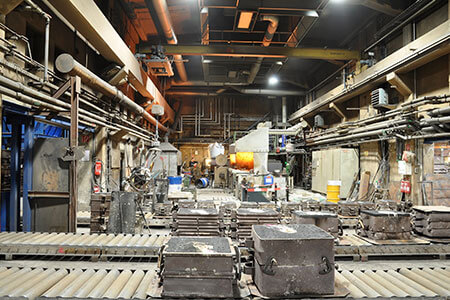 Foundry
Rother Machine can design machinery that can hold up to the rigors of the foundry industry, such as our Microwave Sand Reclaimer which uses microwaves to burn off the impurities in casting sand.
Construction
Whether you need custom machinery to make your work easier or prefabricated building components, Rother Machine can get it done. Our Gutter fabrication equipment has been running for many, many, years.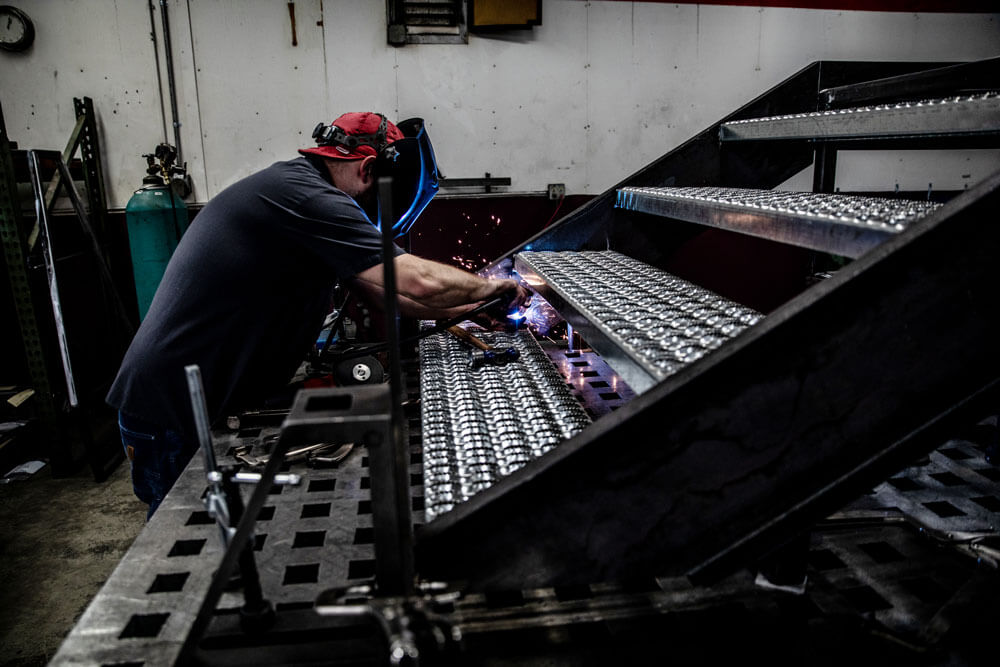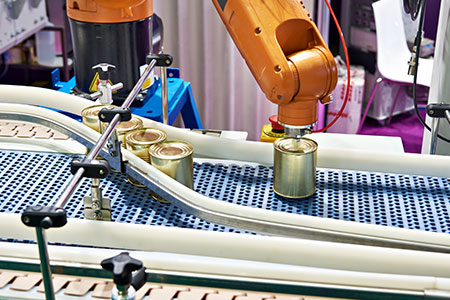 Food and Materials Handling
Experts in robotics and automation systems including machine vision, we've helped many companies in food and material handling improve their processes. Whether it's making equipment to load cereal into packages or knives to cut biscuits, we can do it!